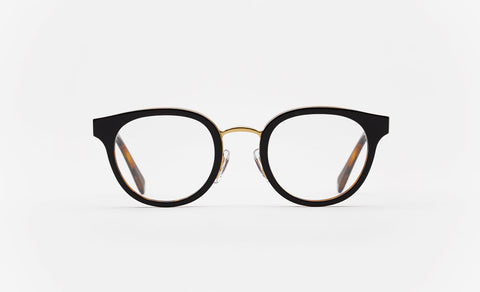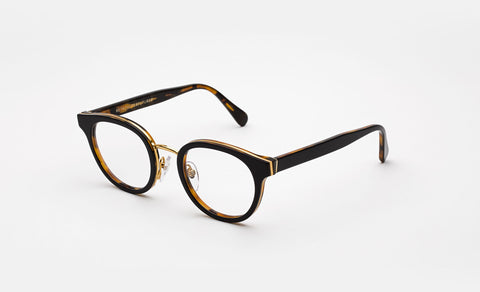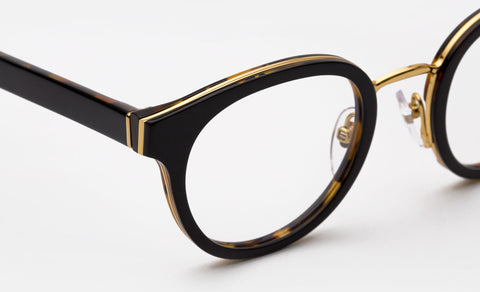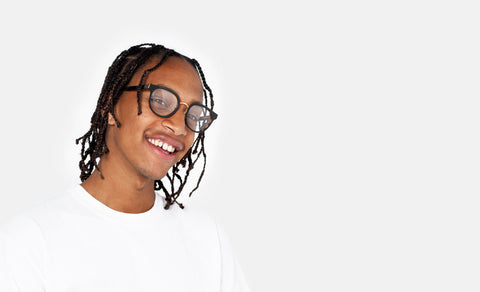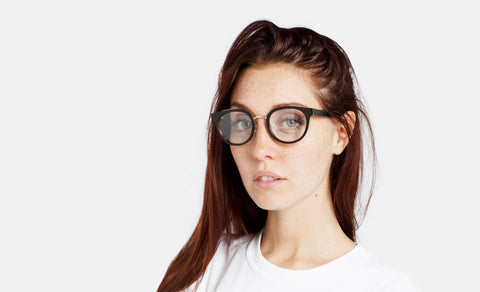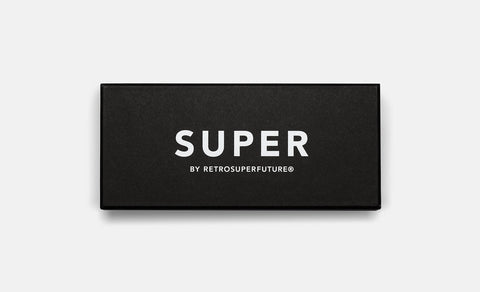 Numero 22 Nero/Havana
$420.00
This model presents a rich combination of materials and finishes, without sacrificing lightness and wearability. This rounded frame is composed of three different layers of material—a metallic core, light havana and classic havana acetates—that are thin yet add sturdiness to the frame. Prescription lenses not included. 

See Size & Fit Guide

Free 1 to 3 days shipping within Singapore.

More Information

If for any reason you are not satisfied with the product, you can return it within 14 days of delivery.

More Information

For more information, refer to the shipping, returns & exchanges page.