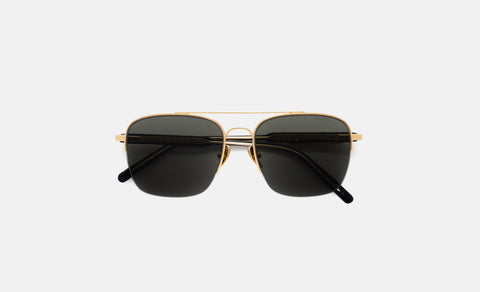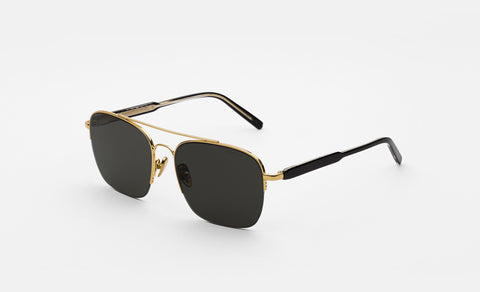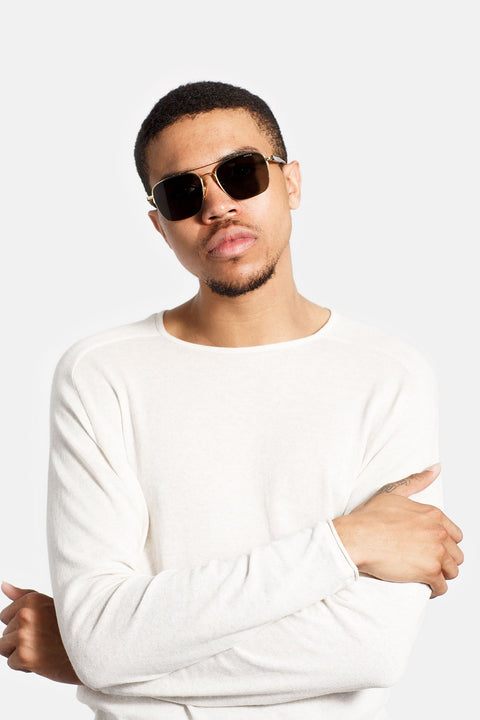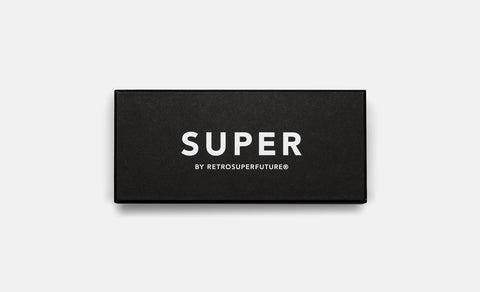 Sizes: R

Lens Width: 56 mm

Frame Front: 0 mm

Frame Side: 145 mm

Product Code Size R: 0J1

See Size & Fit Guide

Free 1 to 3 days shipping within Singapore.

More Information

If for any reason you are not satisfied with the product, you can return it within 14 days of delivery.

More Information

For more information, refer to the shipping, returns & exchanges page.