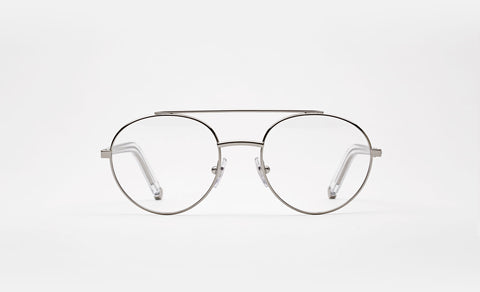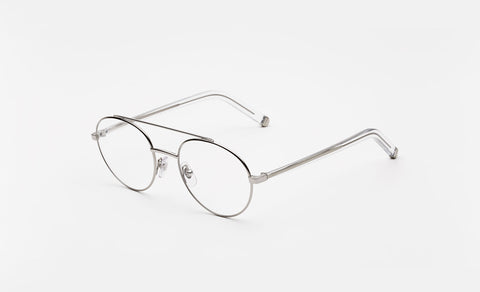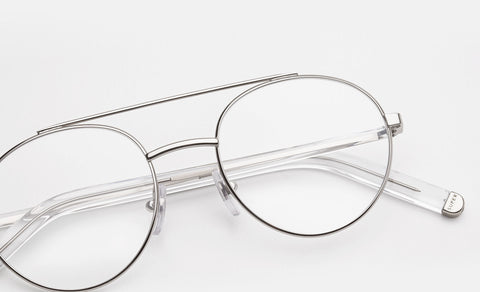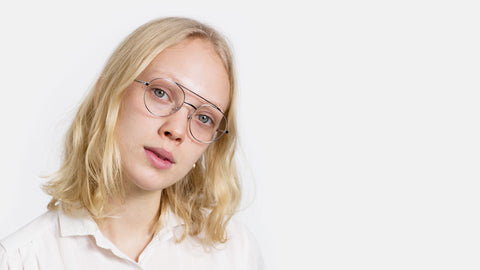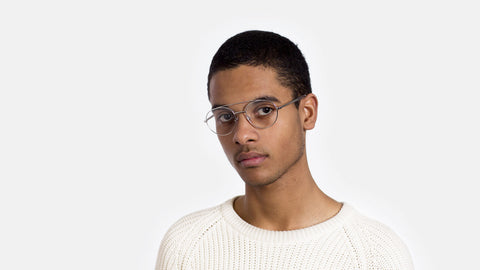 Numero 32 Argento
$253.00
Designed for Fall/Winter 2017 collection, Numero 32 Argento was conceived to be an everyday, yet distinctive silhouette that blends classic aviator references with a more minute, sophisticated design. Available in an essential silver galvanic. Prescription lenses not included.

See Size & Fit Guide

Free 1 to 3 days shipping within Singapore.

More Information

If for any reason you are not satisfied with the product, you can return it within 14 days of delivery.

More Information

For more information, refer to the shipping, returns & exchanges page.